This Pride Month we wanted to share some of our favourite books with LGBTQIA+ representation. Here's our list of 10 Hot Key books which celebrate and explore LGBTQIA+ stories.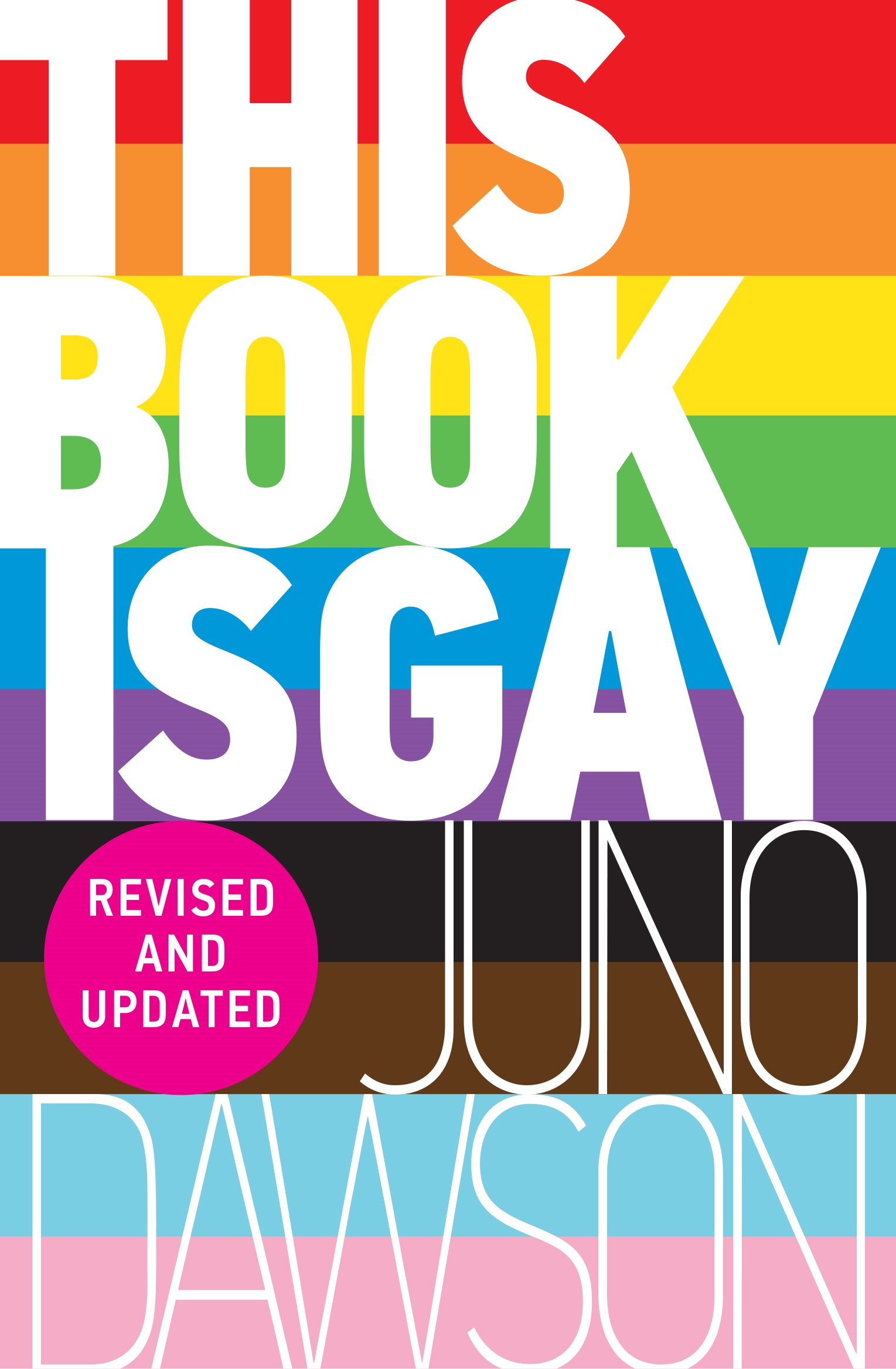 This Book Is Gay by Juno Dawson is a funny and pertinent book about being lesbian, bisexual, gay, queer, transgender or just curious – for everybody, no matter their gender or sexuality! Juno Dawson gives an uncensored look at what it's like to grow up as LGBTQIA+. Including testimonials from people across the gender and sexual spectrums, this frank, funny, fully inclusive book explores everything anyone who ever dared to wonder wants to know – from sex to politics, stereotypes, how to come-out and more.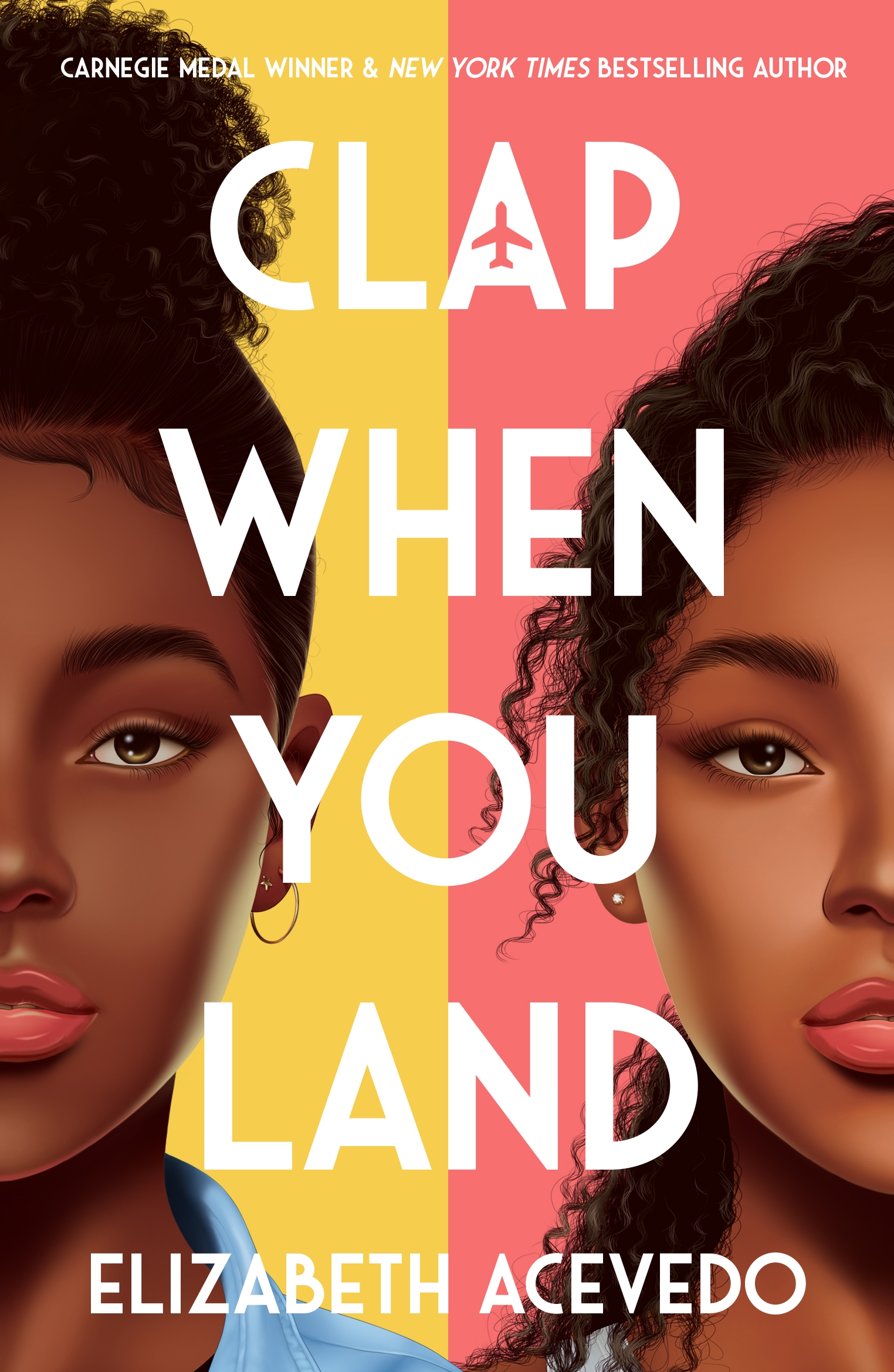 Clap When You Land is a dual narrative novel in verse that brims with both grief and love. Award-winning and bestselling author Elizabeth Acevedo writes about the devastation of loss, the difficulty of forgiveness, and the bittersweet bonds that shape our lives. A beautiful, poetic, and meaningful read featuring a queer woman of colour.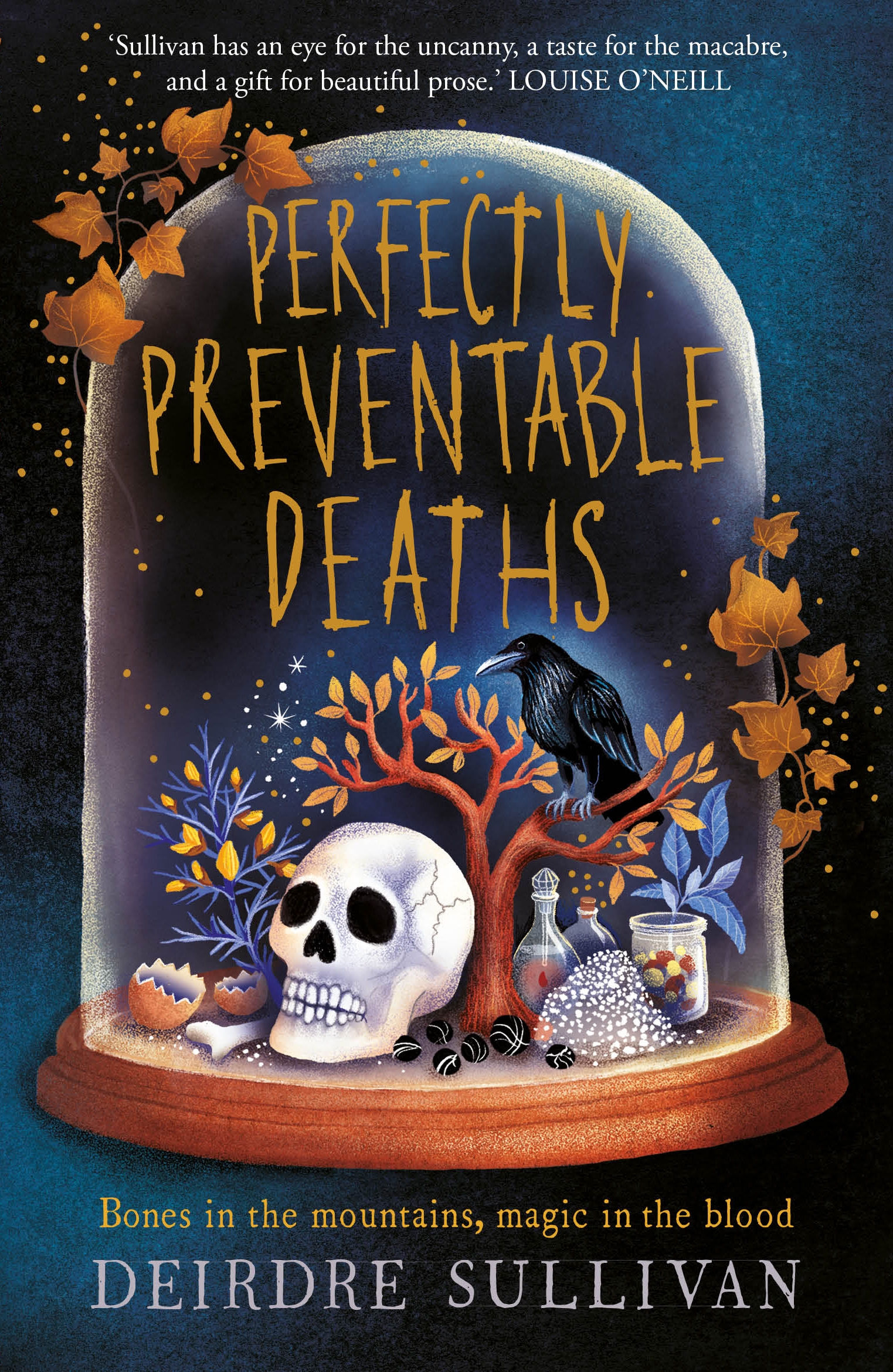 Perfectly Preventable Deaths by Deirdre Sullivan is a novel with a brilliantly poised mix of dark and light, humour and gravitas, supernatural and the ordinary. A strange isolated Irish town. A place where, for generations, teenage girls have gone missing in the surrounding mountains. A place where Madeline must ask herself who she really is, and who she wants to be as she discovers her sexuality and nascent witchcraft. Twin sisters. An isolated community. Generations of dark secrets …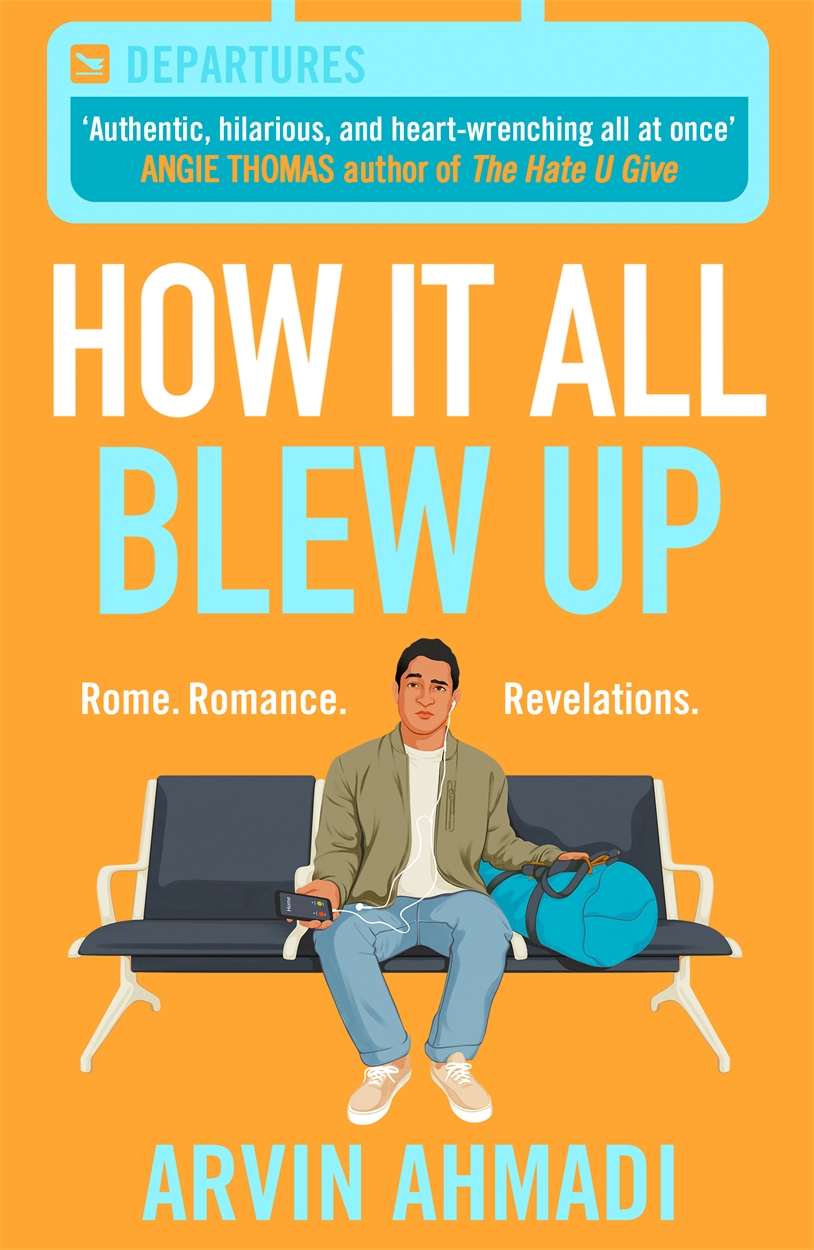 How It All Blew Up by Arvin Ahmadi is a nuanced take on growing up brown, Muslim and gay in today's America. Eighteen-year-old Amir Azadi always knew that coming out to his Muslim family would be messy, but he wasn't expecting it to end in an airport interrogation room. The story of one boy's struggle to come out to his family, and how that painful process exists right alongside his fun and flirty romp through Italy.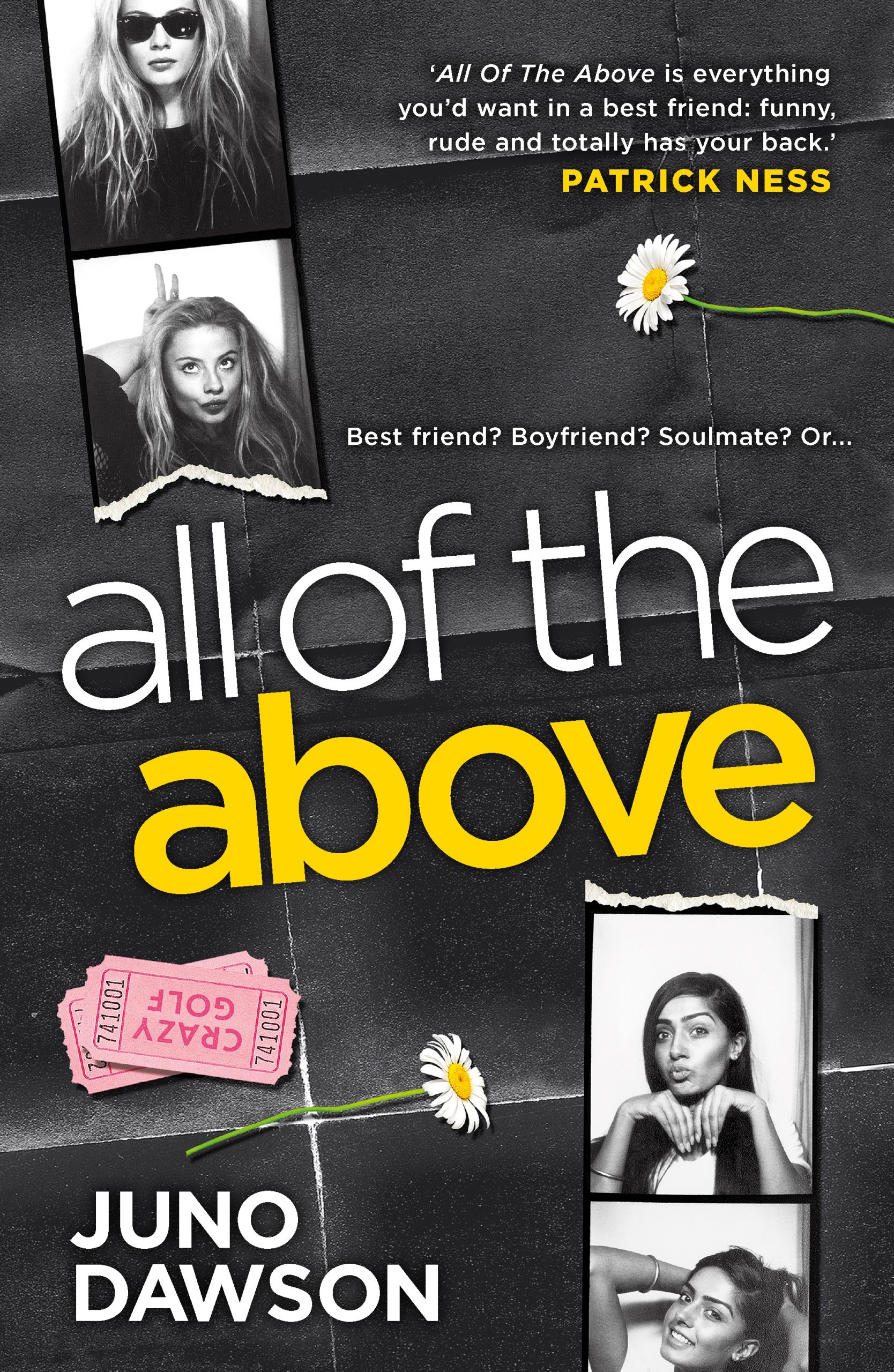 All Of The Above by Juno Dawson is a funny and moving love story about friends, first loves and self-discovery. When Toria arrives at her new school she needs to work out who her friends are. But things start looking up when Toria meets the funny and foul-mouthed Polly. Polly and the rest of the 'alternative' kids take Toria under their wing and she meets the irresistible Nico. Toria likes Nico, Nico likes Toria . . . but then there's Polly. Love and friendship have a funny way of going round in circles.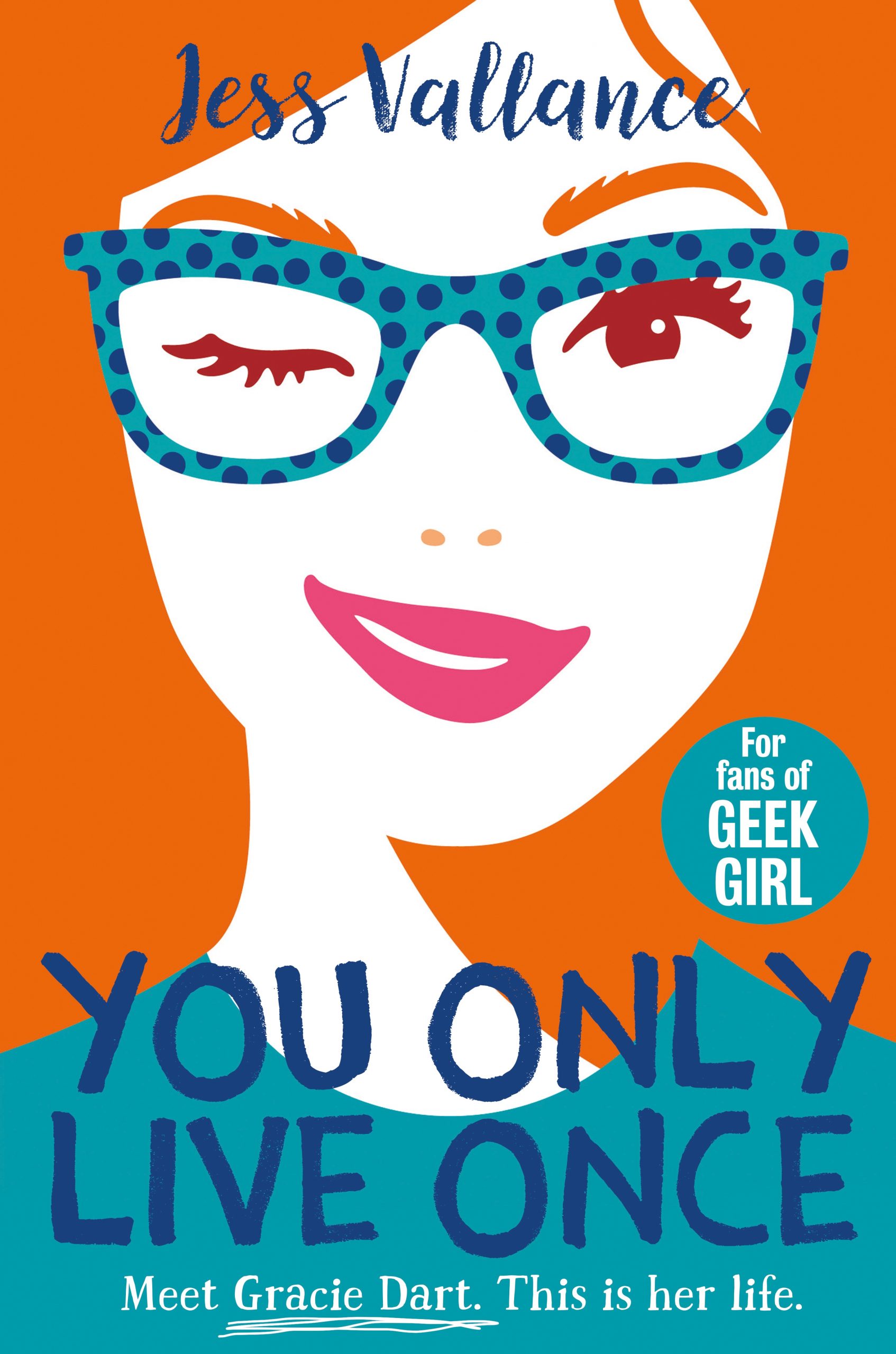 You Only Live Once by Jess Vallance follows the trials and embarrassing life of Gracie Dart. Gracie is gay, which features naturally throughout the book without it being an 'issue', which we LOVE! When Gracie thinks she's dying of a disgusting tropical illness, she starts to worry she's been wasting her best years being sensible. It's like people say: you only live once – so isn't it about time she started LIVING? (OK, so the tropical illness turned out to be a fake-tan miscalculation. Anyone could make the same mistake.) When Gracie decides to do something, she does it properly. Gracie Dart is about to live out her dreams. However embarrassing.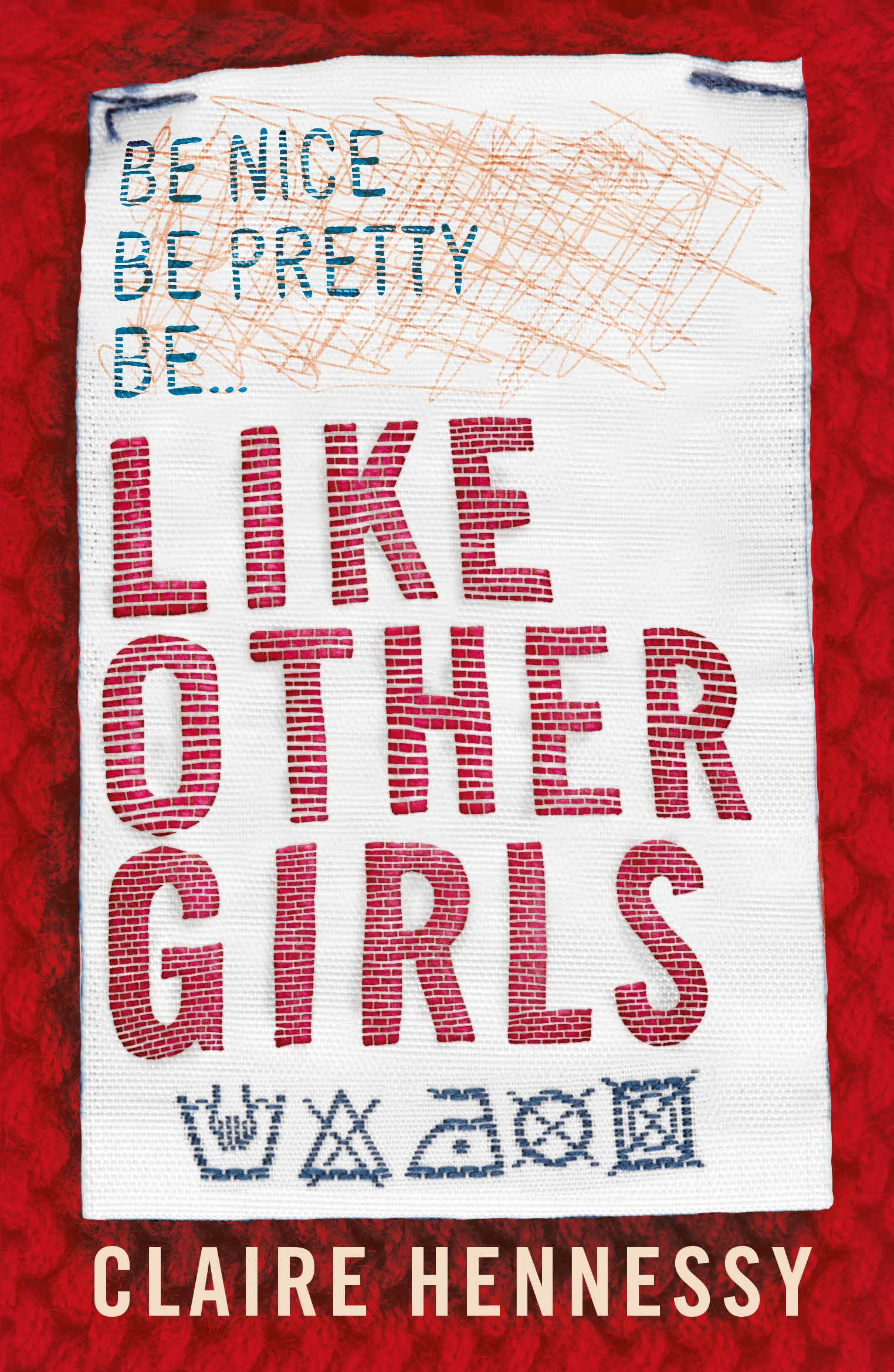 Like Other Girls by Claire Hennessy is a compelling, witty, sharp, and incisive read addressing themes of vital contemporary relevance such as gender, sexual identity, abortion laws, women's rights, and freedom of choice. Lauren knows she's not like other girls. She also knows it's problematic to say that – what's wrong with girls? She's even fancied some in the past. But when Lauren realises that she's facing every teenage girl's worst nightmare, she has nowhere to turn. Maybe she should just give in to everything. Be like other girls. That's all so much easier … right?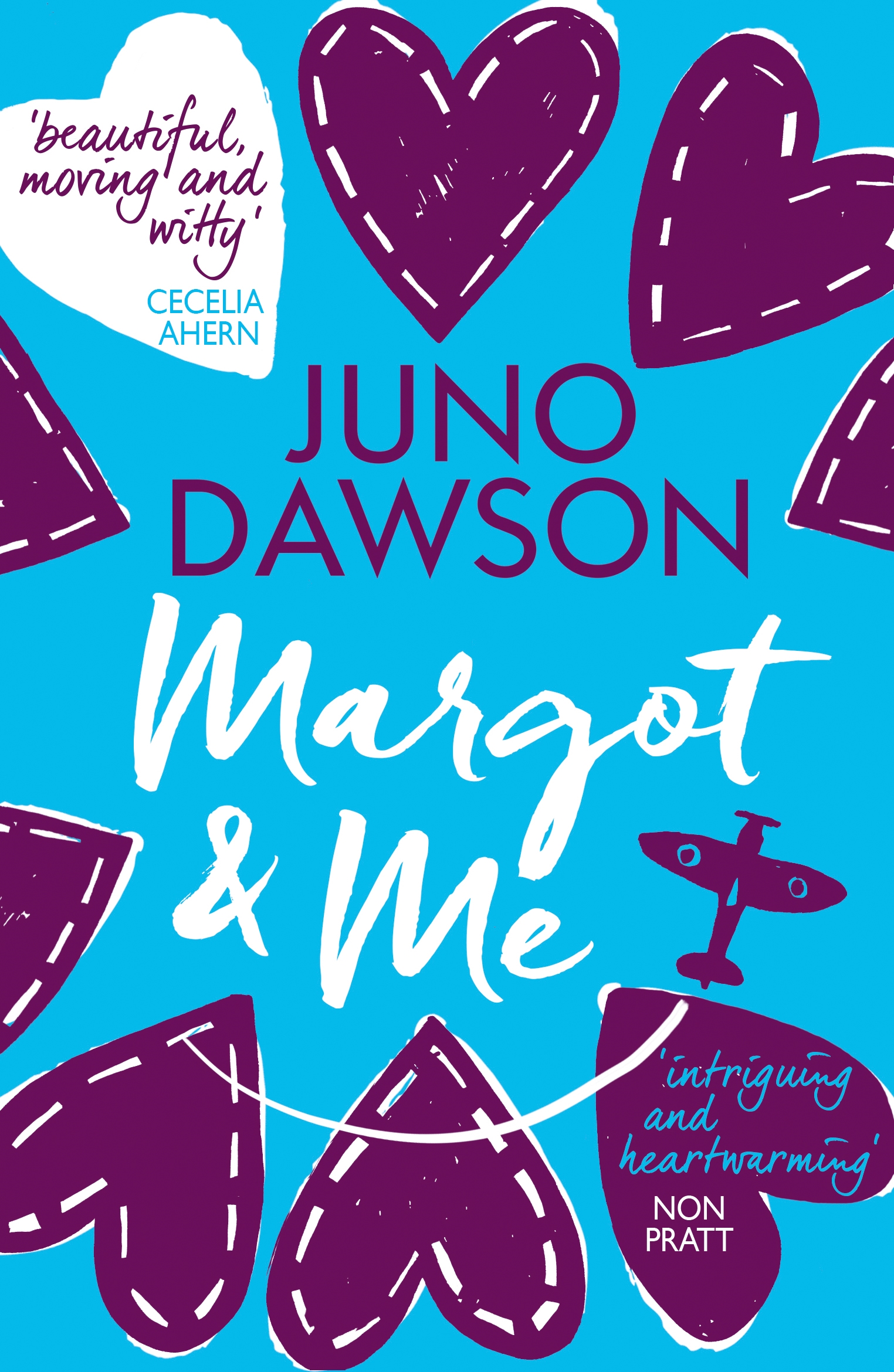 Margot & Me by Juno Dawson asks the question: How can you hate someone in the present and love them in the past? When Fliss unearths Grandma Margot's wartime diary, she sees an opportunity to get her own back on the stern and bullying woman. But Fliss soon discovers Margot's life during the evacuation was full of adventure, mystery, and even passion. What's more, she learns a terrible secret that could tear her whole family apart . . . A powerful wartime romance with moving storyline which looks at LGBT relationships in the 1940s.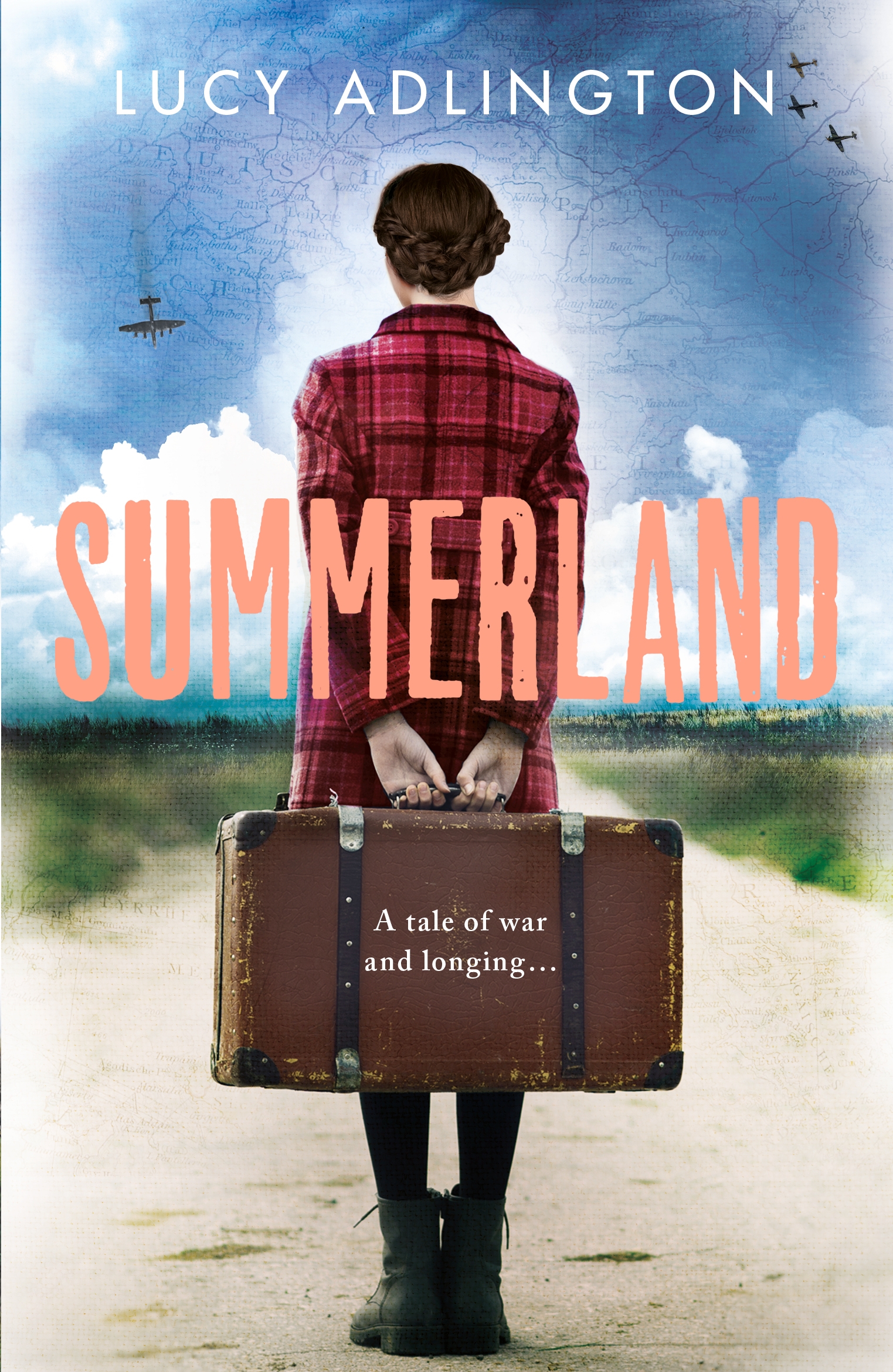 Summerland by Lucy Adlington is set in England, at the end of WW2. It is a powerful novel about identity, bravery and tolerance with messages that are as strong and relevant today as they were in 1946. Summerland Hall holds secrets and shadows of its own… and perhaps the key to a new life and new beginnings for Brigitta. An extraordinarily rich tale of love, prejudice, truth and forgiveness, inspired by real events.