Today is Valentine's Day and we're celebrating loveee in the office. Not just romantic love (which is obviously great) but also the love you find in the power of friendship, family and the world around you. Here we are talking about some of our favourite Valentine's Day reads and couples to get your heart going.
Felicity Alexander, Senior Commissioning Editor at Hot Key loves Lira and Elian from To Kill a Kingdom.
'I love Lira and Elian from To Kill a Kingdom. I like the fact they both have their own, very distinct identities – and that falling in love doesn't detract from that. And I love the sparky power-play between them.'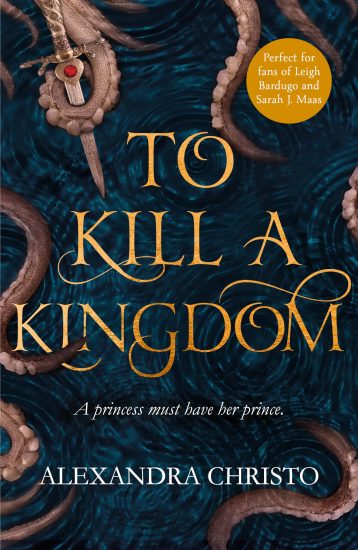 Jenny Jacoby, another one of our editors loves Max and Bluebelle from Laura Dockrill's Big Bones. Plus an extra mention for Bluebelle's relationship with herself!
'In Big Bones Bluebelle is already in love with herself, and her body, even if other people make comments about her size. But with Max, her fellow barista at Planet Coffee, with the green eyes and buttery skin, Bluebelle sparks a romantic friendship sharing golden camomile tea, cheesy paninis and a wheelbarrow race to find ice on a hot, hot day. Their romance is based on kindness, laughs and those little tingles of realising how great the person in front of you is.'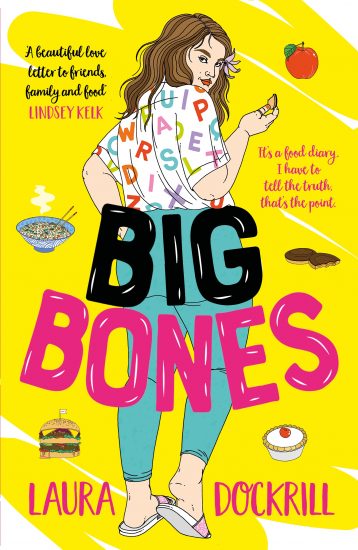 Talya Baker, Hot Key's Desk Editor, loves the friendship in Yasmin Rahman's novel (coming July 11th!) All The Things We Never Said.
'Mehreen, Cara and Olivia are three teenage girls, each so isolated and desperate that they sign up to a website promising to match them with suicide partners. I love how, once they meet, their growing friendship makes everything start to change. Letting down their guard isn't easy – they're all used to being defensive and hiding their pain – but getting close allows the girls to be themselves, and to see how being them might not be so unbearable after all. Maybe, despite everything, they can love and feel loved after all.'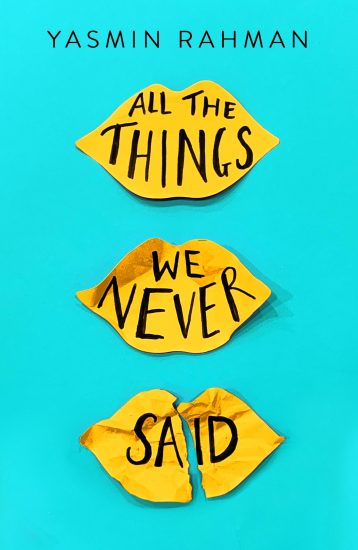 Sahina Bibi, our Marketing Executive, fangirls for Grace and Henry in My Chemical Hearts.
Grace and Henry are not your typical teen hero and heroine – which is all the more reason as to why I adore them so much in Krystal Sutherland's Our Chemical Hearts. They're two awkward, gangly, witty and sarcastic souls who find in each other friendship and love. I laughed along the way, hastily wiped away some tears and smiled some more. Brilliant. One of my favourite reads and couples in YA.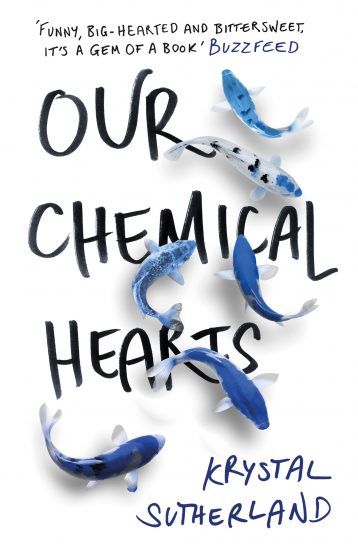 Roisin O'Shea, our Marketing Manager has a soft spot Lorali and Rory in Laura Dockrill's Lorali.
'Lorali begins with a young mermaid finding her feet (literally) in an unknown world, where she is discovered by a human boy, Rory.  I don't think anything could have prepared me for the pure goodness that encapsulates these two. Even though they're from two very different worlds they protect each other from the start, and despite angst and sadness threatening to reign over their lives (not to mention pirates, and a mermaid queen) they don't let that come between the bond they have. Pure, lovely and kind love.'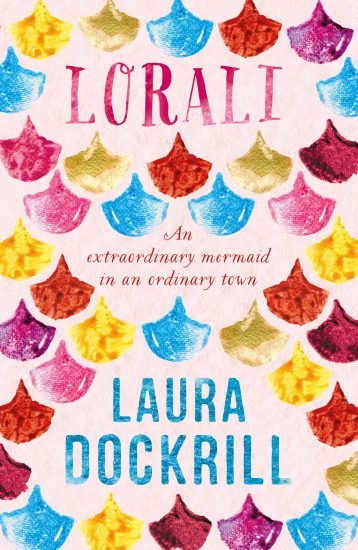 Finally, Tina Mories, Hot Key Publicity Manager extraordinaire is only a little obsessed with Lil and Nedly from the upcoming book from our sister imprint Piccadilly Press called Potkin and Stubbs.
'Your new partners in crime, quite literally, are sure to be Lil Potkin and Nedly Stubbs from upcoming debut middle–grade detective noir series Potkin and Stubbs.
Lil with her chewed pencil and her no–nonsense, fearless appetite for a news scoop, and unassuming, big–hearted Nedly give the Scooby Doo gang a run for their money.With more atmosphere than Gotham City and a love-in friendship that matches Casper and Kat – I cannot wait for you to fall for my new fave duo!'